Thursday, June 28, 2018
It's so easy to lose track of time. We've returned home to the United States after three months in Romania and I miss the country and its people immensely. I'll drop in a few pictures, which won't do justice to the country's beauty.
Corvin Castle in Hunedoara.
The large square in Sibiu.
Inside the Turda Gorge.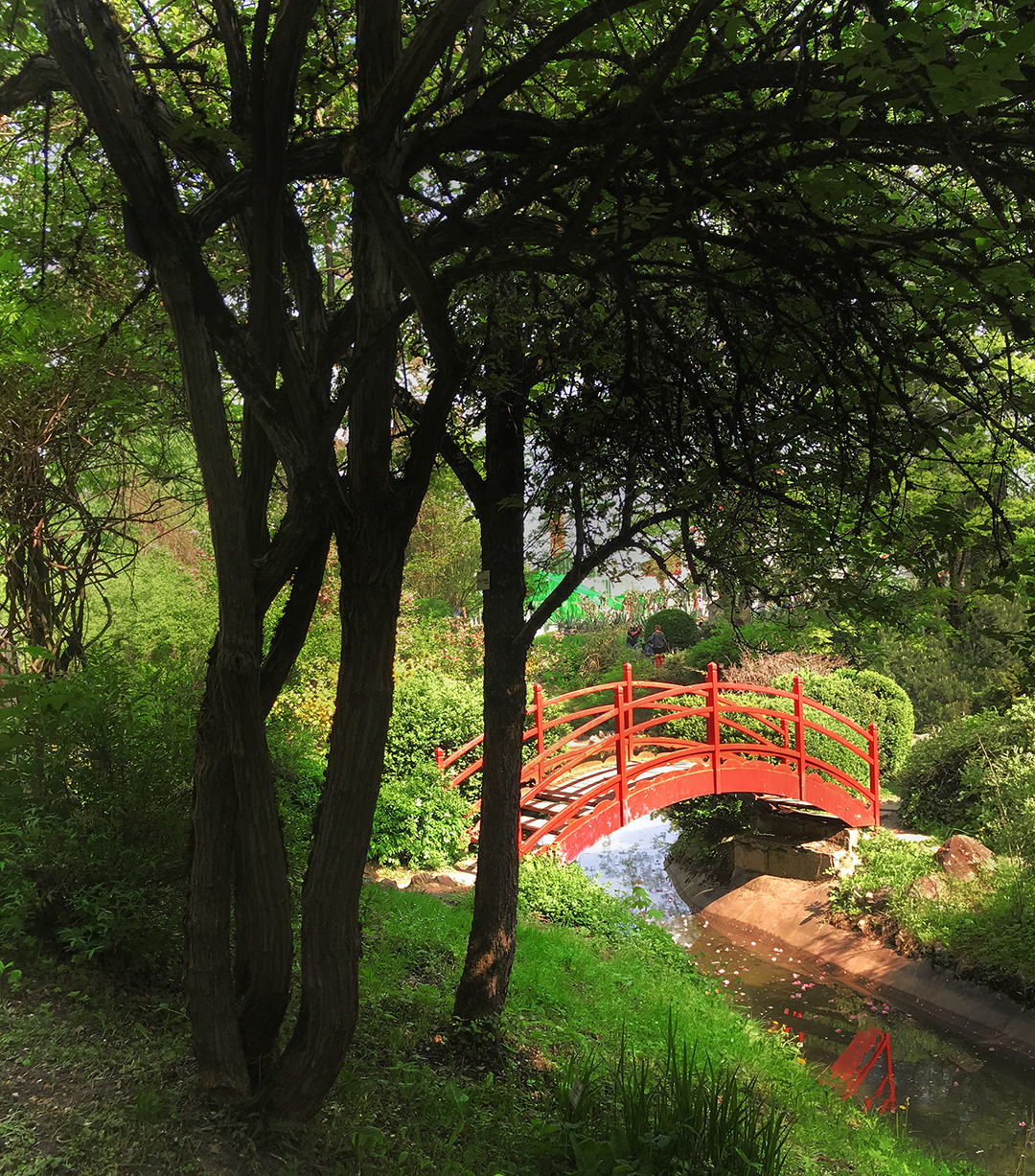 Inside the Botanical Gardens in Cluj.
A delicious meal cooked on the outside grill at Pardon in Sibiu.
The open air kitchen in the basement of Via, in Cluj.
Brasov from above.
Outside Peles Castle in Sinaia.
No posts have been published yet.