• Copywriting
• Editing
• Photography and photojournalism
• Graphic design
• Articles specializing in music, travel and culture
• Interviews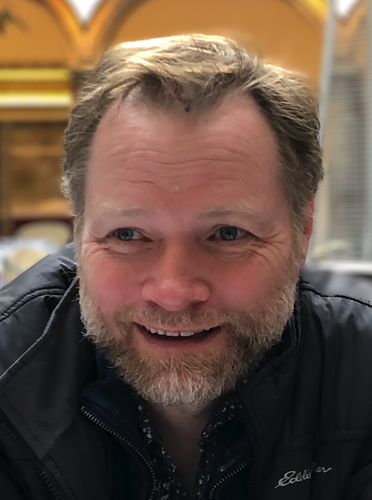 I've spent my life telling stories through the written word and lenses. From the time I was seven, with my first rotary printing press and a homemade cardboard "Polaroid" camera, I've been passionate about writing and photography. It led to 13 years as a journalist and photographer, where I won multiple awards and to over 20 years of writing for an internationally acclaimed folk band and performing before millions of people. And now I'm embarking on a new journey.
I tell stories and I'd like to tell yours.
Whether you need advertising copy that matches your customer or you've written your first novel and you want it edited, I can help. The right words create the tone that determines how you're perceived. Do you need to ensure everything is grammatically perfect, or would you prefer a more conversational voice? I've written everything from cruise brochures and acceptance speeches to investigative newspaper series, songs, website content and business bios.
Let me help you find your message.
• Member of Mensa (IQ at or above the 98th percentile)

• First place Investigative Series, 2006, NH Press Association

• First place General News Story, 2011, NH Press Association

• Second place General News Photo, 2008, NH Press Association

• Third place Feature Story, 2010, NH Press Association

• Third place Education Story, 2012, NH Press Association

2013-Present: Photographer, web and print copywriter, web design consultant, landscaper

2000-2013: Reporter/editor/photographer for print and web newspapers: Rochester Times, Rochester, NH; Foster's Daily Democrat, Dover, NH

1991-2013: Performer, songwriter for the Irish folk band the Makem and Spain Brothers, touring internationally with television, print and stage experience

Bachelor's degree in English Literature, minor in Philosophy, Stonehill College, N. Easton, Mass., 1992

• Word
• Pages
• Scrivener
• TextEdit
• InCopy
• Document Writer Pro
• Photoshop
• Illustrator
• InDesign
• QuarkXPress
• Rapidweaver
• SAXoPRESS
• Acrobat